Back in Jul-15 I introduced the Lo-tech MIF-IPC-B, a clone of Roland's MIF-IPC board that connects the legendary MPU-401 to the IBM PC. Unfortunately an error in the schematic in the address decoder meant the prototypes were effectively useless – but when does anything work first time?
So here at last is the Lo-tech MIF-IPC-B, rev.2 – hopefully with everything as it should be: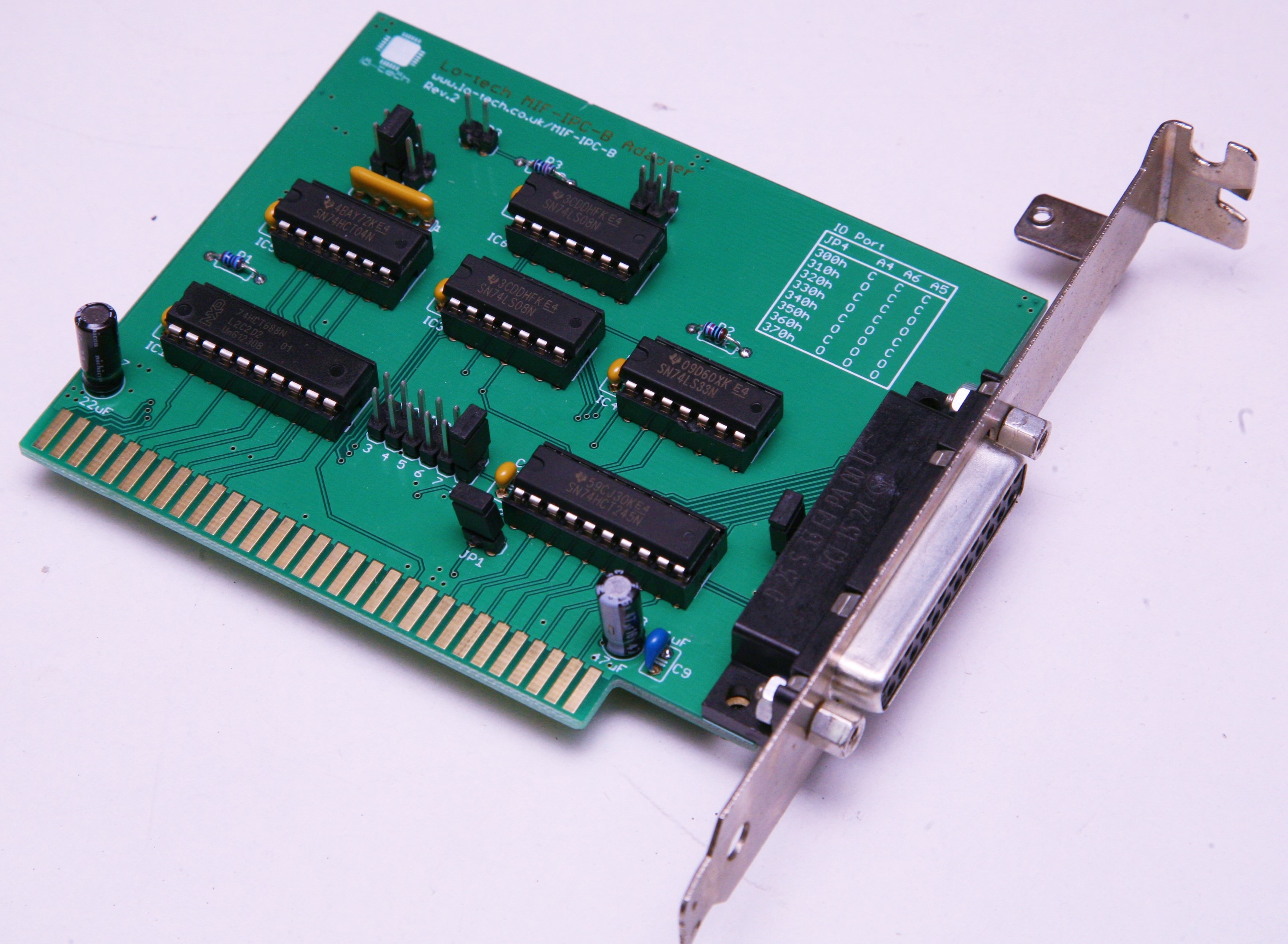 Full details on this board are available in the wiki now.
The first assembled units are with beta testers now and all being well, PCBs will be available within the next 4-6 weeks.